About the Division
The Fraud and Consumer Protection Division protects the public from securities fraud, consumer fraud, Medicaid provider fraud, antitrust violations, white collar crime and misleading or deceptive business practices. It addresses patient abuse, neglect and mistreatment in facilities that accept Medicaid patients. It also has a role in issues involving manufactured homes, in common interest communities like homeowner associations and in ongoing enforcement of some provisions of the tobacco settlement with cigarette manufacturers. The Fraud Division is divided into three major, statewide units: The Consumer Protection Unit, the Medicaid Fraud Control Unit, and the Investor Protection Unit. 
Many times people unknowingly place themselves in danger by giving information to the wrong people. Here you can learn how to minimize your chances of becoming a victim of fraud. See our Consumer Protection Unit for tips.
---
Units of the Fraud & Consumer Protection Division
The Consumer Protection Unit (CPU) is responsible for enforcing Delaware consumer protection statutes and protecting the general public from consumer frauds and scams. In addition to pursuing enforcement action against those who violate our consumer protection laws, the CPU also participates in community outreach and consumer education events, engages in consumer advocacy, and actively contributes to coordinated state and federal consumer protection investigations and initiatives.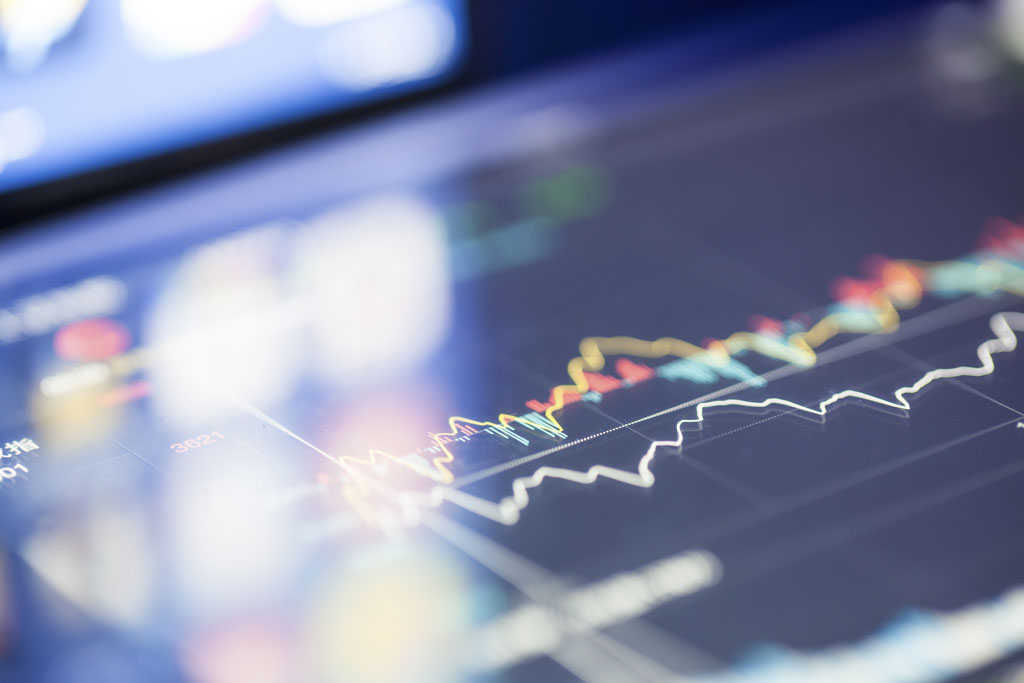 The IPU is a Unit in the Fraud and Consumer Protection Division of the Delaware Department of Justice (or Office of the Attorney General). IPU was formerly known as the Delaware Securities Unit. The IPU is responsible for enforcing the provisions of the Delaware Securities Act and the Rules and Regulations Pursuant to the Act. This entails registering investment firms and professionals as well as securities offerings in Delaware, reviewing and investigating complaints from investors, examining investment advisors and broker dealers, pursuing enforcement actions when a violation of the Act has been uncovered, and conducting investor education and outreach.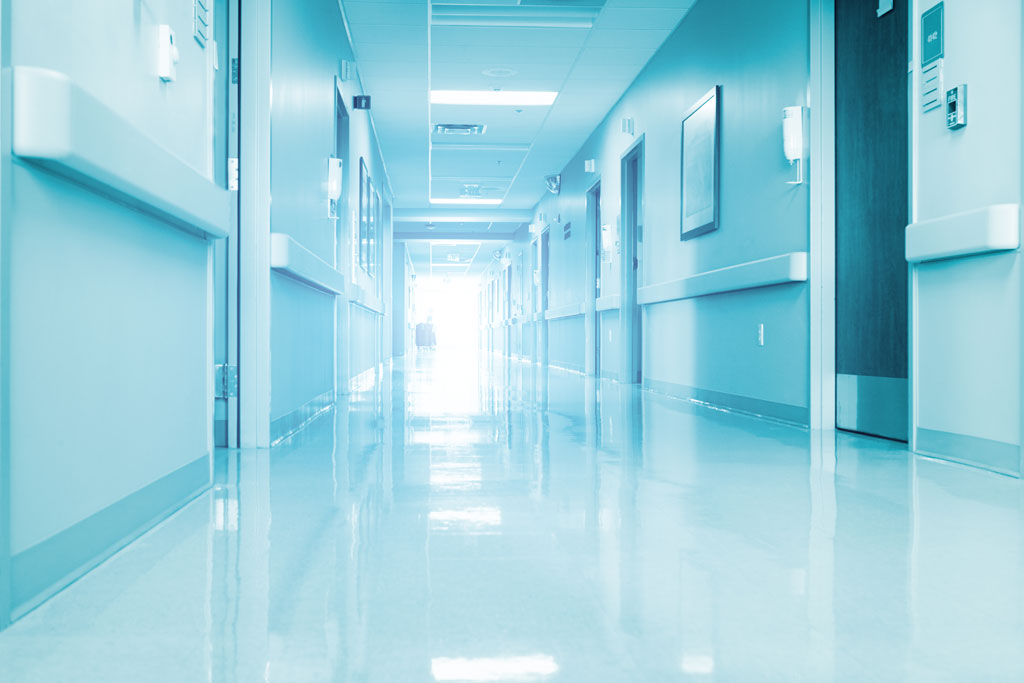 The State of Delaware and the Federal Government have designated the Medicaid Fraud Control Unit (MFCU) to investigate and prosecute illegal acts relating to Medicaid funds. Created in 1980, the MFCU, which is housed within the Delaware Department of Justice, is designed to protect the Delaware residents who receive Medicaid and the taxpayers who support the program. The MFCU is also responsible for investigating and prosecuting patient abuse, neglect, mistreatment, or exploitation which occurs in Delaware's health care facilities. The MFCU has a professional staff of prosecutors, investigators and auditors who review allegations.
Helpful Resources
Related Topics: Attorney General, Consumer, Consumer Protection Unit, Delaware, Fraud, Fraud and Consumer Protection Division, Investor Protection Unit, Medicaid Fraud Control Unit, Units of the Fraud and Consumer Protection Division